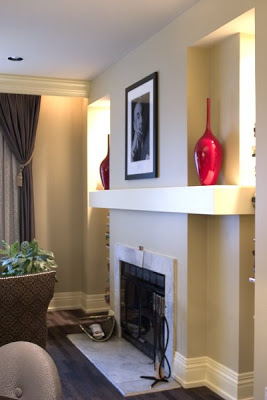 Well, the staycation idea was an abject and utter failure, due to my complete inability to relax while surrounded by things that need to be done. So

I decided to run away from home for a few days

. And then I realized something really odd - I've never been on vacation alone. That's right, never. As in, not once, ever, in my whole life. I've always traveled with someone, or gone to stay with someone.

I've never just climbed in a car or on a plane and run off with myself

. How weird is that?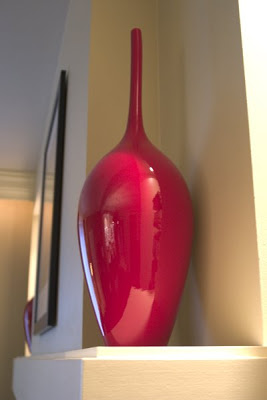 Given the incredible luxury of planning a vacation all for myself, I decided there were three things I wanted:

1. Travel time of 3 hours or less.
2. Not to have to rent a car. I really hate driving. But I love walking out of my hotel and having a choice of fabulous things to do.
3. A really cool room, so if I decided I didn't want to go out and see anything I could just chill and read a book. I am a voracious reader, and sitting around reading is my favorite way to relax.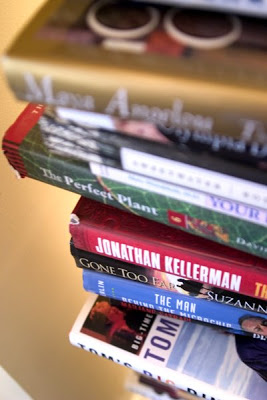 The perfect solution was a trip to Seattle and a stay in the Author's Suite (complete with a fireplace!) at the Alexis Hotel. The photos are from my suite.

There were hundreds of books in there, all signed by the authors

. And I had a glorious time browsing through them. Apparently this is where authors stay when they come on books tours to Seattle, and they like to leave signed copies of their books behind. Is this not the perfect room for me?

In case you were worried, I'm happy to report back to you all that

I am a marvelous traveling companion

. I've enjoyed my own company immensely. I admit to being quite relieved. What if I hated myself? How depressing would that have been?