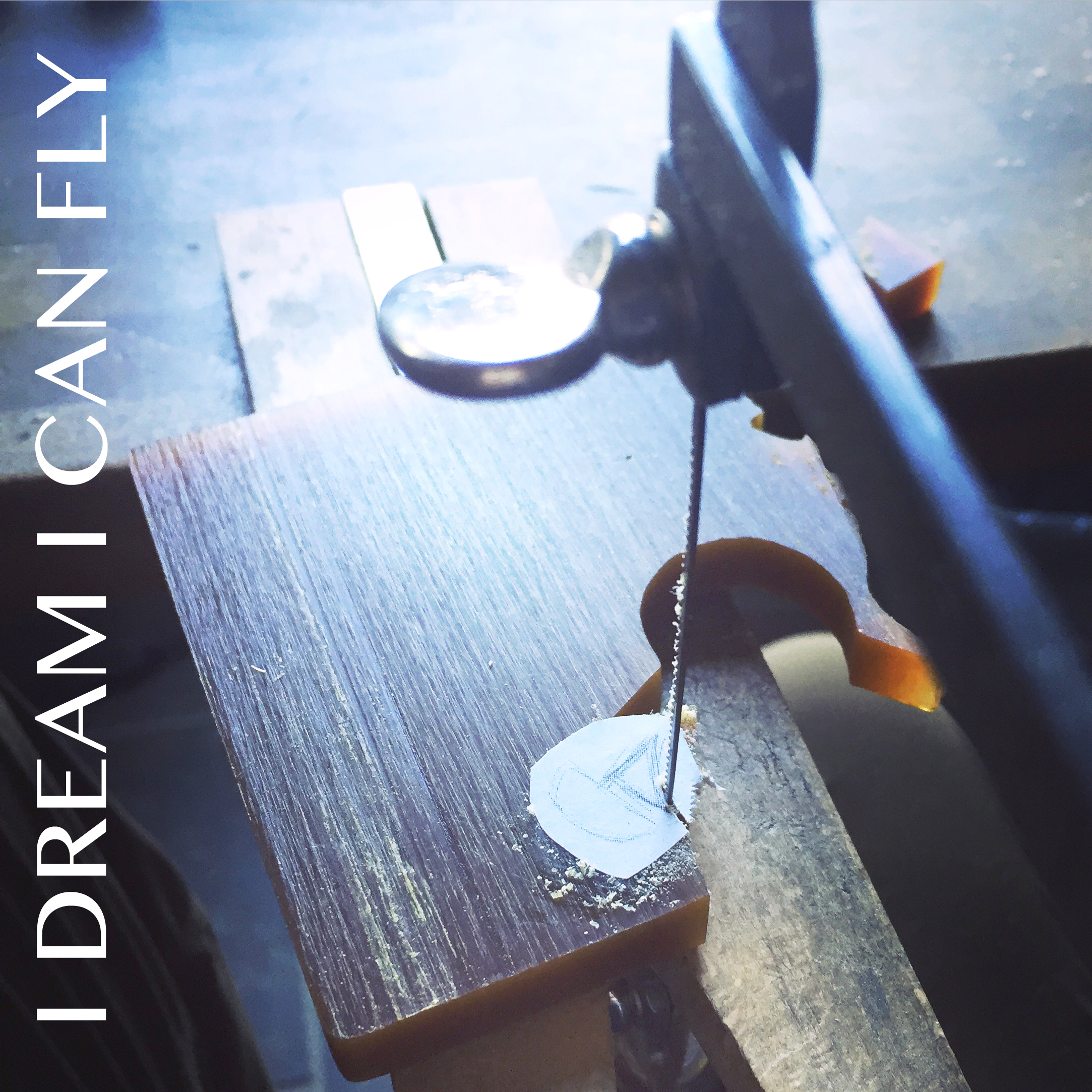 Sawing my sailboat out of a wax block
Last year we moved to a small island looking across the water towards Seattle. My view out of my studio is of Puget Sound and all of the wonderful things that entails - everything from sailboats to bald eagles to the waves rolling up on our cobblestone beach. Once we even had a seal just offshore flinging a gigantic salmon up into the air to break it into pieces before diving down to eat them. The seagulls were circling madly and grabbing scraps every chance they got.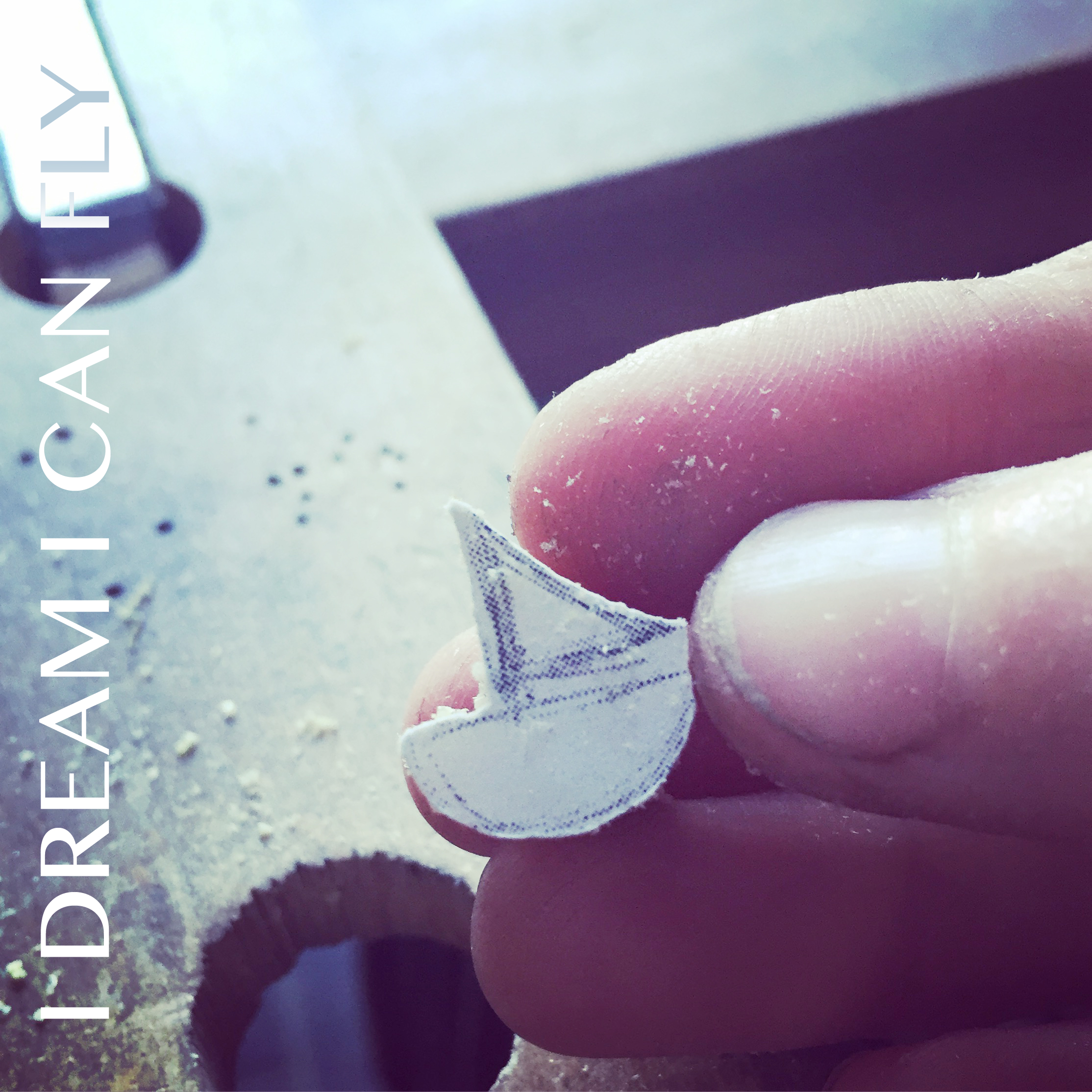 All sawed out and ready to start carving!
It's such an inspiring view that I was destined to eventually start sculpting it. My first piece? This little sailboat. Sailboats are so peaceful. Even when hundreds of them race by, which happens several times a year here, they're graceful and silent. It's a thing of beauty.
The finished sailboat, ready to head off to the foundry for casting