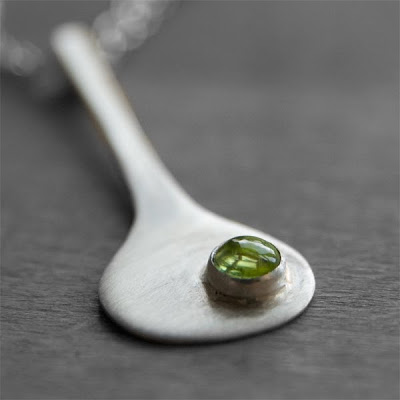 First thing tomorrow morning I'll be heading out to Florida to visit my sister. But before I jump on a plane, I thought I'd show you all the piece I've been working on for the last few weeks.

I went through quite a few versions of this design before I committed it to metal.

I'm pretty happy with the way it turned out!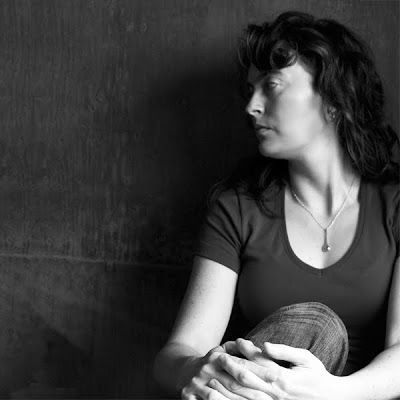 Now I'm off to take a short break before the crazy Christmas rush starts.

I have ambitious plans to take a ton of photos

while I'm there - I've even packed a teeny tripod. On the other hand, I may just laze around on the sofa for a week…