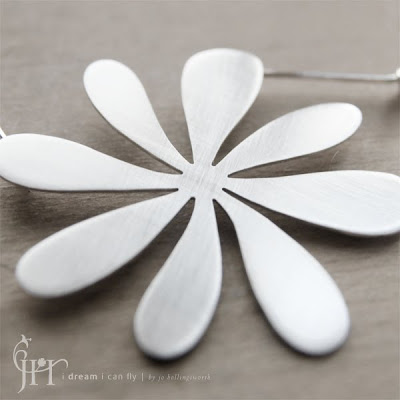 My Mod Flower necklace is back in stock! I finally managed to squeeze together a enough time to make up another one of these beauties.

Each one of these necklaces take up to a week to make

, since I make the entire necklace including the chain completely by hand.




Now I just need to find the time to make up a Daisy necklace and a Lute necklace…