My modernist pod has finally made it to my shop!

And just in time for Christmas, too. How's that for timing?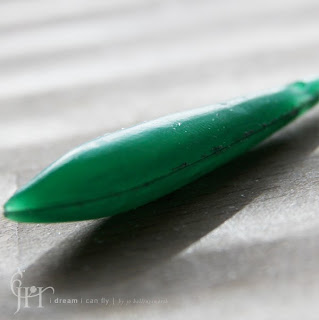 I admit it looked a bit like a green bean in wax form, but

luckily in sterling silver it resembles the cool modernist pod I saw in my mind

. I'd love to see a tree covered in these, wouldn't you?