My current obsession is box bags. I've collected interesting little boxes for years, and

I'd love to have a collection of fantastic box bags

to carry around.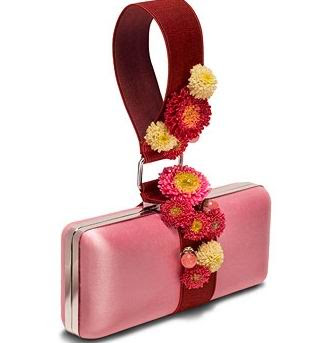 Kenzo Limited Edition Candy Box Bag
Unfortunately these two seem to be a wee bit expensive…

Do you share my obsession with box bags? Head on over to my Pinterest page to see my current wishlist.