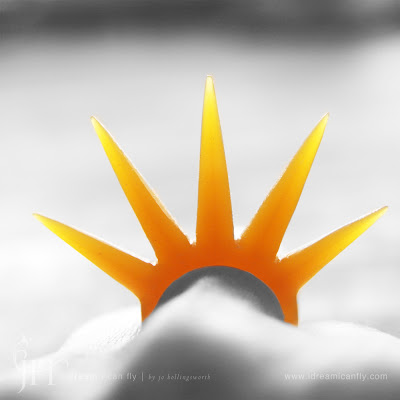 This spiked ring is my new

one true love

. I can't image worrying about walking around the city after dark while wearing this ring.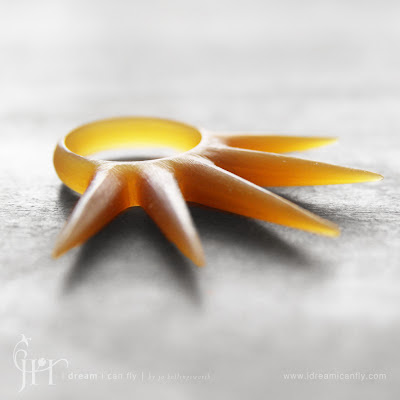 It may be

a wee bit intimidating

once it's cast in metal. But now that I've started making rings, I find myself wanting to make more and more dangerous jewelry. Maybe it's all that martial arts training?