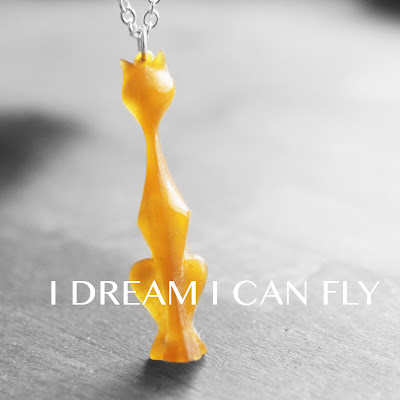 I'm back on an animal kick again! Besides this classy Aristocat, I have the sweetest little horse necklace finished as well. And I'm currently obsessing over hippos.





A sweet view of opening day from one of the condos in our building


It's the start of the Major League Baseball season, and the ballpark is basically right outside my window. The energy is fantastic! There's a live band playing right now, getting everyone in the mood for tonight's game. The crowds are filtering by into the ballpark. Soon the roar of the crowd will start. Have I mentioned that I love living downtown?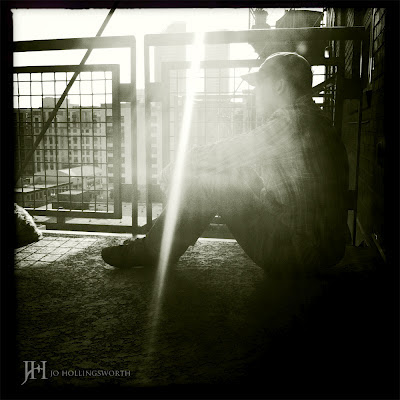 Andy watching the Padres play their season opener



We watched the beginning of the opening day game from a balcony in our building. The view was fantastic! Can't wait to watch some post-game fireworks from the same balcony. It should be a fun season.