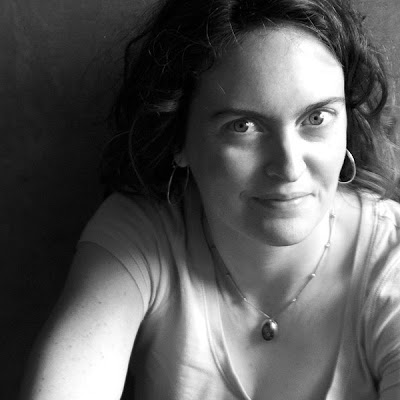 The fog rolled in before the light got good yesterday, so

I had to drag my studio light out to take my photos for the day

. Why have I never tried this before? Well, to be honest, probably sheer laziness. And this idea I had that natural light is always better, which obviously isn't true. Now that I've seen the results of shooting with my studio light, I think I'm addicted. I love the drama. And it opens up whole new areas of my loft for shooting which don't get much natural light.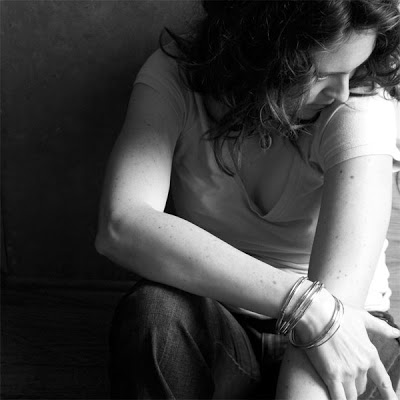 I got some pretty good shots of my bangles, as well as a nice one of my 1 1/2" skinny hoops. Looking back through my Flickr page for the last couple of weeks,

I suddenly feel a bit narcissistic. All of the pictures are of… well… me.

But what the heck, I like 'em. And they're coming out really well. And I think there's a real value add to seeing jewelry on someone. So I'm just going to keep on shooting until I run out of ideas (or designs).

I've been chatting with Andy recently about going out and getting some portraits taken. How have we been married this long without having professional photos done? We both take photos, so we have a lot of photos of each other, but almost none of us together. But you know what, looking at these shots, I think I'll try to do them myself.

My portraits are suddenly looking quite professional

, and I'm sure I can convince myself to cut me a great deal on the price…