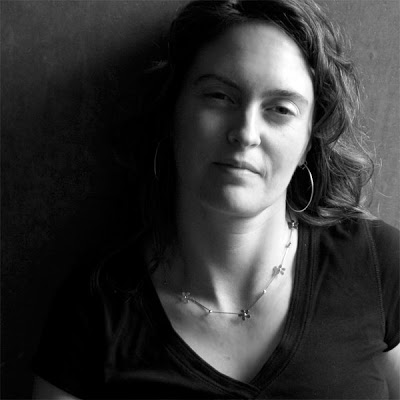 Mellow me seems to have put on an appearance yesterday. A friend of mine commented on how relaxed I looked. I guess she was right, because I'm practically comatose in this picture. I'd love to carry the mellow through the week, but today's going to be crazy.

Can't stop to chat, my hair's already on fire…



If you're desperate to own the jewelry I'm wearing, those are my 2" Skinny Hoops, which you can find in my shop, and my Cherry Blossoms Necklace which is coming soon.