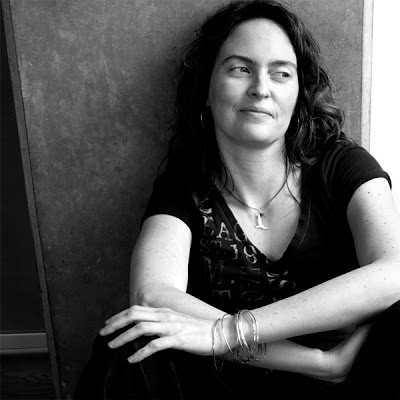 I can't get enough of the

bangles

! They're so much fun to shoot. But I must work out this earring thing. I've got piles and piles of them that need to be photographed.

First problem is I have too much hair. My earrings just disappear into it. Then add the fact that it's really hard to focus on a close up in a self portrait, because

you're behind the camera instead of in front of it when you're setting up the shot

. Hmm, I have hopes that the new lens I might be getting for my birthday will help with this one…

Oh, that's my Fly Free necklace I'm wearing, plus a pair of 1 1/2" Skinny Hoops hiding in my hair. The Skinny Bangles will be in my shop soon.