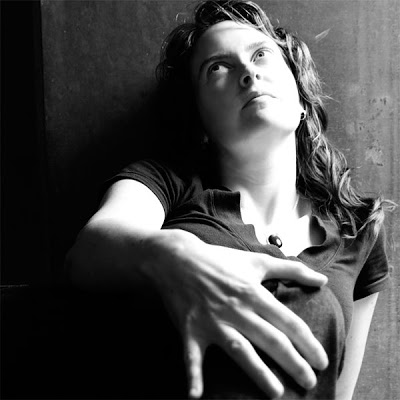 I admit it - I'm addicted to black and white.

I adore black and white movies.

I love the lighting, and the style, and the mystery of it all. And my favorite photographers all worked in black and white, too: Man Ray, Bill Brandt, Francesca Woodman, and Imogen Cunningham, to name just a few.

So why do I keep beating my head against the color wall? I keep thinking that if I work at it, I'll get the hang of this color photography gig. But in the end, I just don't see the world that way.

I see line, and lighting, and drama,

but color just doesn't impact my vision. And it's hard to photograph what you don't see.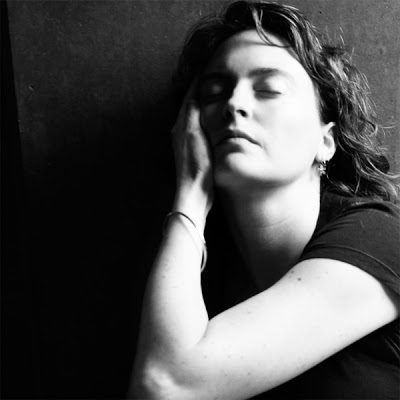 This week, I've given in to the inevitable and embraced the black and white.

I've been running strange lighting and perspective experiments

, and coming up with predictably strange results. I'm sure I'll grit my teeth and try working with color again at some point. But for the moment, I'm living in my comfort zone.