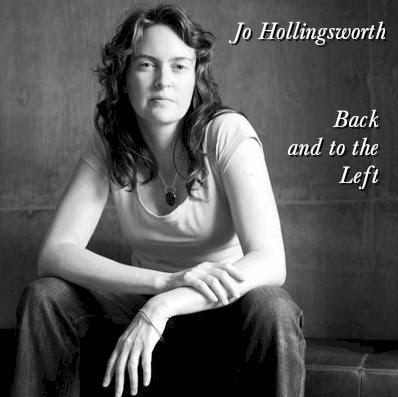 "Love Your New CD" read the email title.



"Huh?" I thought brilliantly

. (I really need to stop reading my email before 6:00 am.)

"I used to have this thing…" writes my friend Mike, "when I got bored, I'd take photos of people I know and make them into fake CD covers.

"I was on your blog and spotted your photo of you with the dinosaur bone, and I said,

'Now THAT is the shot for her book jacket or album cover.'

Which meant I had to test it out. The album title means nothing, except that when I closed my eyes to come up with one, I started thinking of the Kennedy assassination for some reason."

Um, Mike? Why do I make you think of the Kennedy assassination?

You can see more of Mike's crazy CD covers here.