We're off to our friends' house this evening for a gourmet barbeque and fireworks. Christian's an incredibly good chef, and their backyard overlooks the San Diego bay where the fireworks go off.

All we have to bring is ourselves, our dogs, and a bottle of wine.

Deal! If I'm really inspired I might bake my famous banana bread and take that along, too.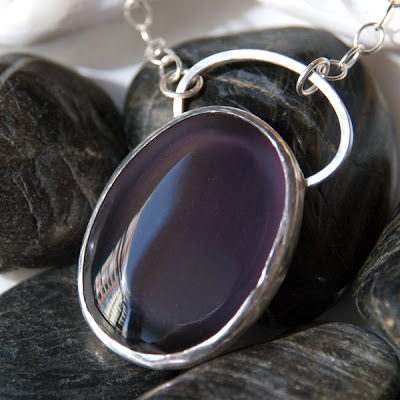 We finally got some late afternoon sun instead of marine layer yesterday, so I managed to shoot my latest rainbow obsidian necklace.

I love this deep violet - like the sky just after the sun has slipped past the horizon.

It flashes gold in really bright light, too. This is another necklace that will be hard to part with, but I keep reminding myself that I only have one neck, so there's a limit to how many necklaces I can wear!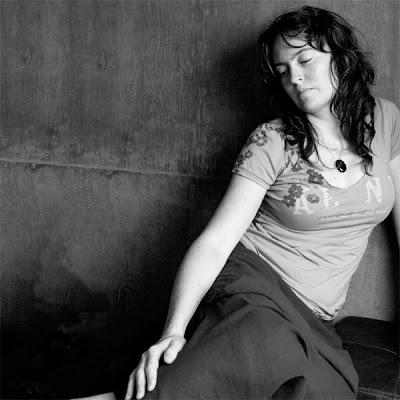 This is my last violet stone (the other two sold). Hopefully my supplier will have some more violet stones the next time I meet up with him. This last time he mainly had blue-green stones, so

my next few necklaces will be blue-green

. Actually, I'm making one of the blue-green stones into a custom necklace in silver and rose gold at the moment. I'm really excited about this one - I'll try to remember to snap off a few shots of it before it goes out.

If you're wondering what I'm wearing at the moment,

I finally got a shot of the necklace that I made for myself before I went on vacation.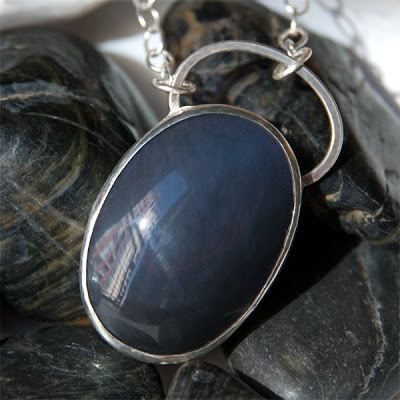 This stone is one of the flashiest I've seen. In almost any light it shows some kind of smoky blue. I love it so much that it's pretty much glued to my neck at the moment - just wearing it makes me happy.

That's my theory on jewelry in a nutshell - it should make you look gorgeous and it should make you happy.