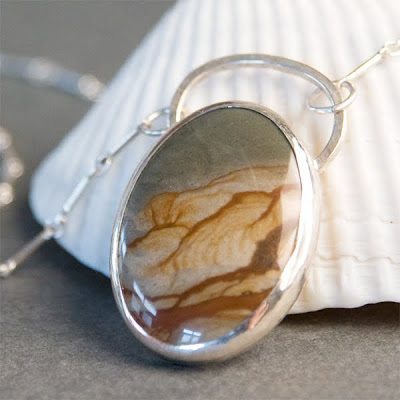 This is the other necklace I was working on in my last post - the picture jasper one. I love this piece of picture jasper. It reminds me of a sandstorm, or a print by Hokusai, the famous Japanese artist.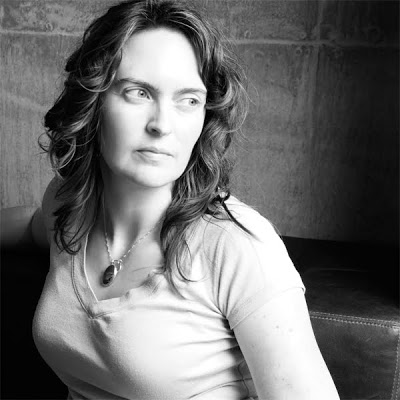 I added a bar chain to this piece instead of my usual cable chain. I think it lends a delicate, sophisticated touch that goes nicely with the pendant. I love these one of a kind necklaces - no need to worry about whether I can reproduce the piece.

I have the great luxury of designing a setting specifically for each stone

. How indulgent!

Love it? You can find this piece in my shop.