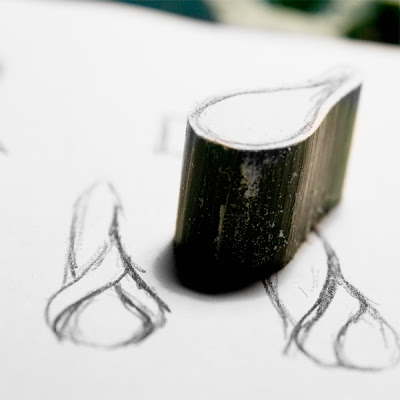 I took a wax carving seminar a few weeks ago, and

my inner sculptor is dancing for joy.

I haven't really sculpted since I picked up metalsmithing two years ago. Yet I've always found three dimensional art more intuitive - even as a kid, when other kids were drawing, I was creating worlds out of play-doh in shoeboxes. Time just seems to fly for me when I'm sculpting.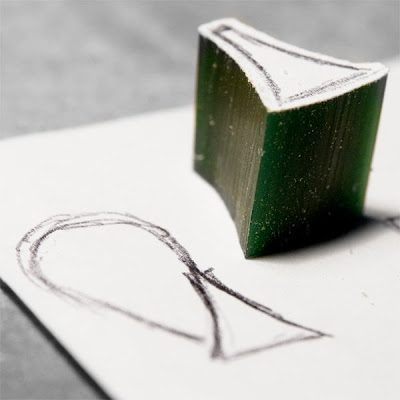 For the moment, I'm sketching up ideas and whittling away like a mad sculptor.

Once I'm happy with these, I'll hollow them out and cast them in silver. I already have a perfume bottle necklace in the works, which I turned on a wax lathe. I'm really excited to see what comes of it all. You can definitely expect to see some new pieces in my shop in the next month or two!