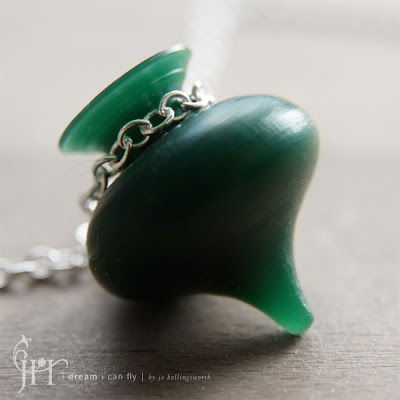 This week's Etsy Metal Project Runway challenge was to design a piece to go with one of Philip Treacy's fabulous hats.

The hats are absolutely spectacular works of art.

Philip Treacy has made hats for people and events as diverse as the Prince of Wales, Lady Gaga, and the Harry Potter films. How's that for range?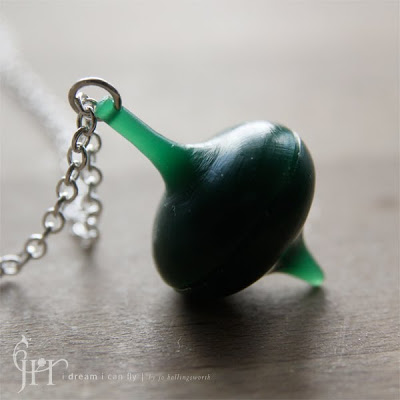 I was inspired enough to pull out the wax lathe and make two pieces - a perfume bottle pendant and

this mod version of a spinning top

. I can't wait to cast it in silver - I want to play with it!


Curious which hat I used? Here it is!