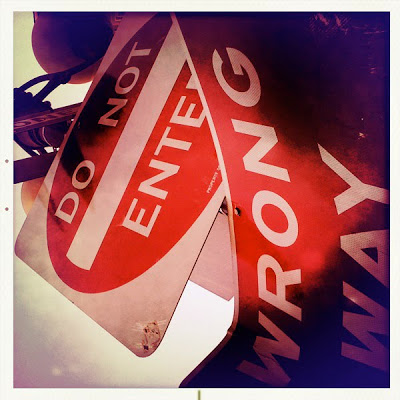 I've been having a Lemony Snickets week (you know, A Series of Unfortunate Events). Among my Unfortunate Events, I have two dogs with ear infections, my stove died, and

I managed to yank out an inlay with a gummy bear

, which my dentist previously thought was impossible.

I can't tell you how happy I was when I realized I had a three day weekend to recover. Enjoy your long weekend everyone!