After my last post, where I mentioned how Tobie of LuLu's Woobies had listed me as one of her three favorite Etsy shops, my friend Wendyness challenged me to list my favorite Etsy shops.

I'm sure

given a little time, I could come up with at least twenty

. But since I'm still running around insanely filling Christmas orders, I've settled for the first five that spring to mind. I think they make a lovely sampling of the fantastic handmade treasures available on Etsy.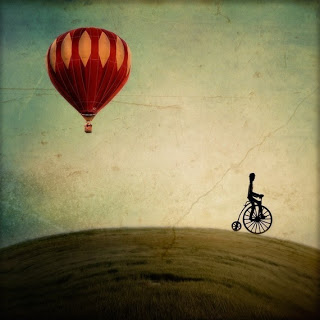 Irene Suchocki because

she makes me dream

.





Kerry Beary for her

insanely cool mid-century style

.




3 Dots

who makes furniture by day and incredible wooden jewelry

by night.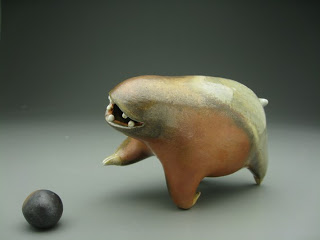 Eva Funderburgh's woodfired beasts, because

how could you not love them?

I want to take them home and feed them cookies.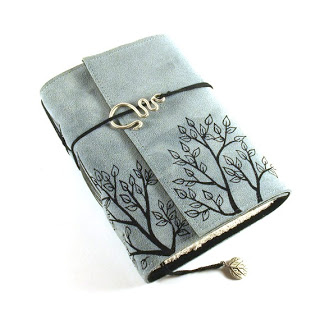 And last but not least Kreativlink's incredible handmade books. I want them all. No, really. All of them. If Santa's very nice to me this year, I might even find one of these under the tree.