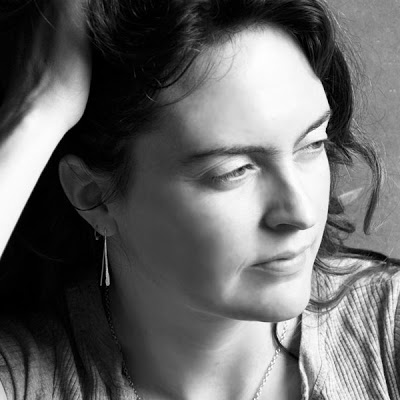 I can get much better closeups with the fantastic new macro lens I got for my birthday. Which is fabulous, because I'll be able to get shots of my smaller earrings. Happy me!

I have to say, though,

it is quite weird seeing my head this large.

Not quite as bad as the time that my face was taking up the entire big screen at a major league baseball game. That was truly horrifying. This one's just weird.

Those are my Winter Rain earrings, made of hammered sterling silver. There's a 14k gold version and a 14 gauge version, too.